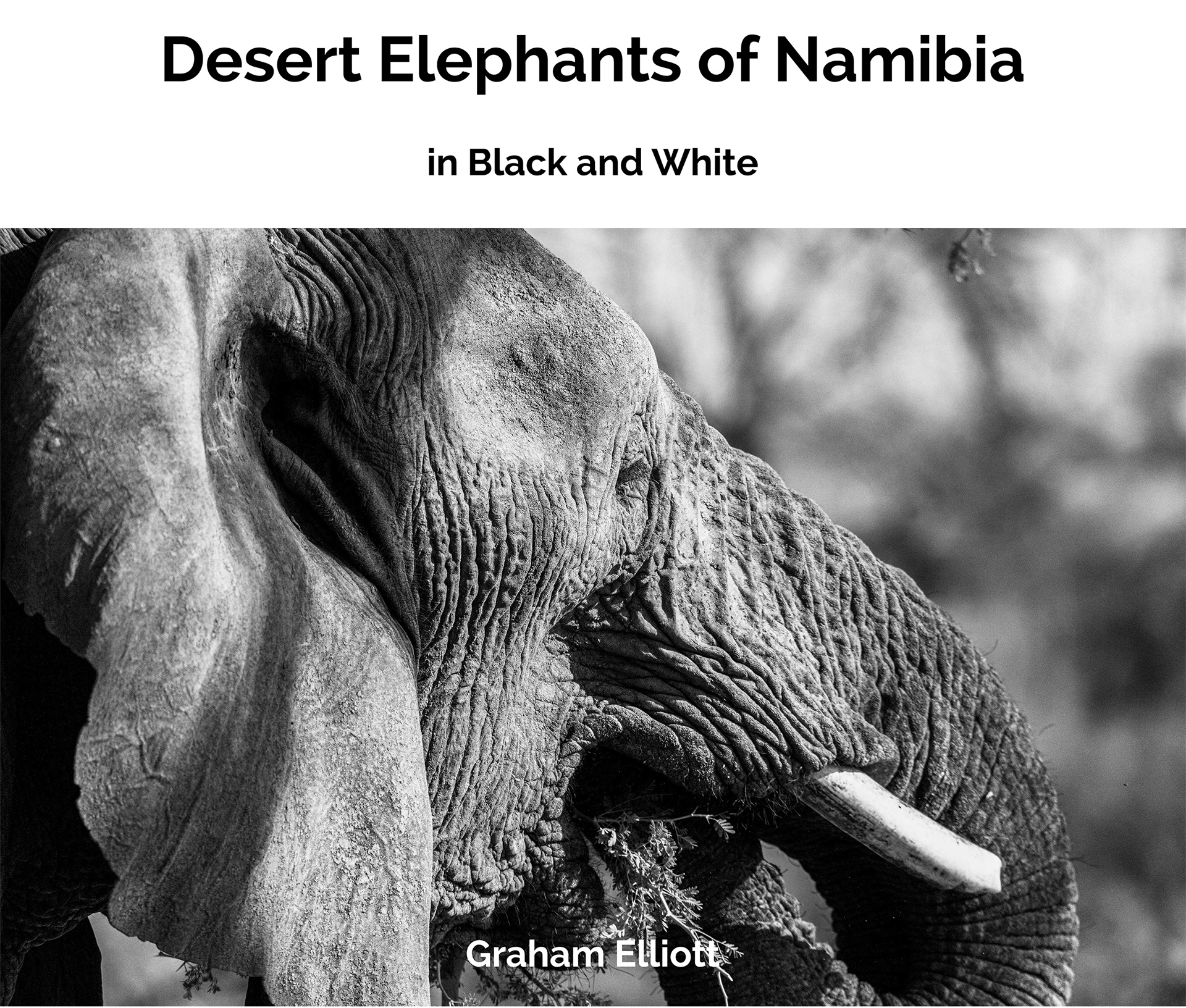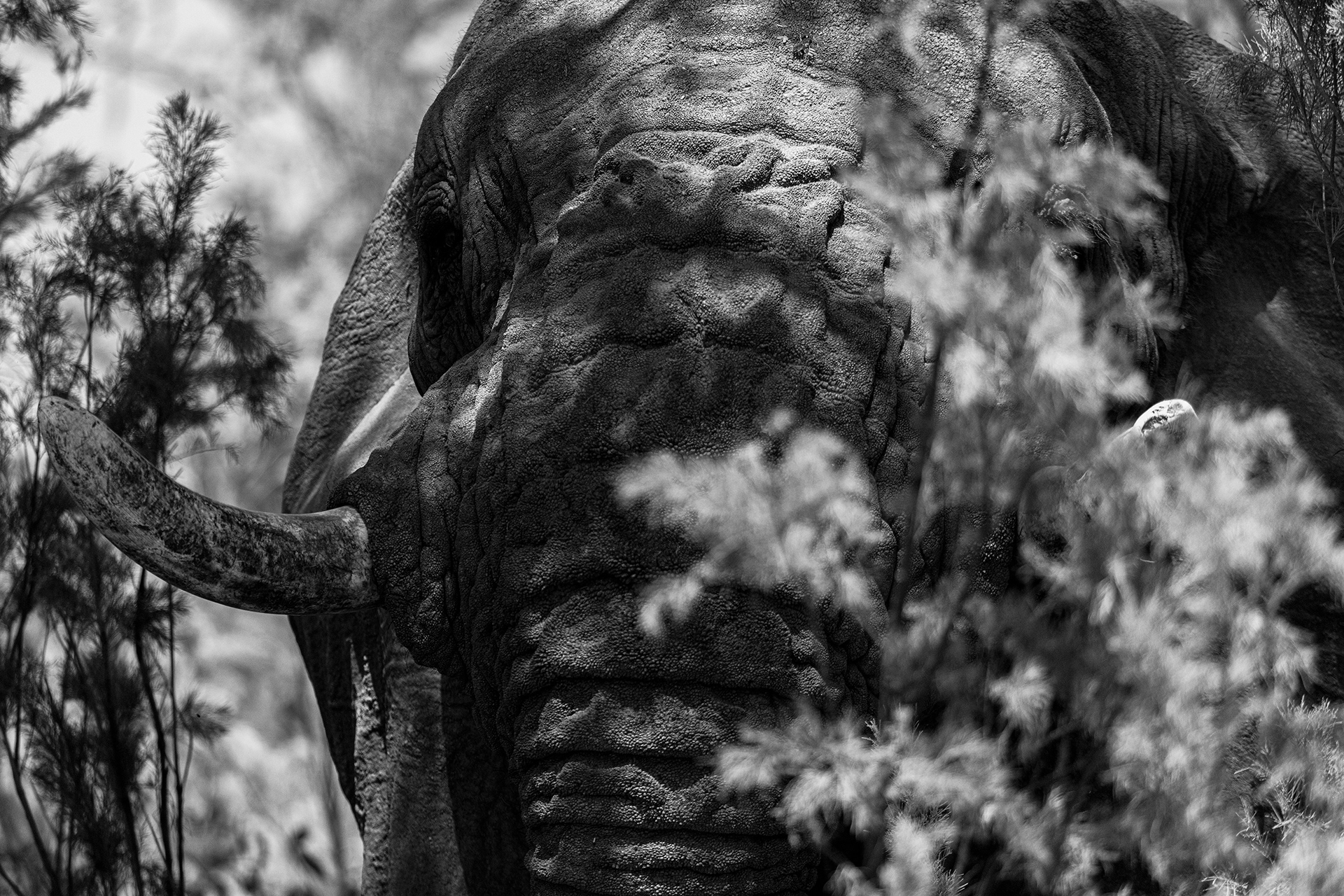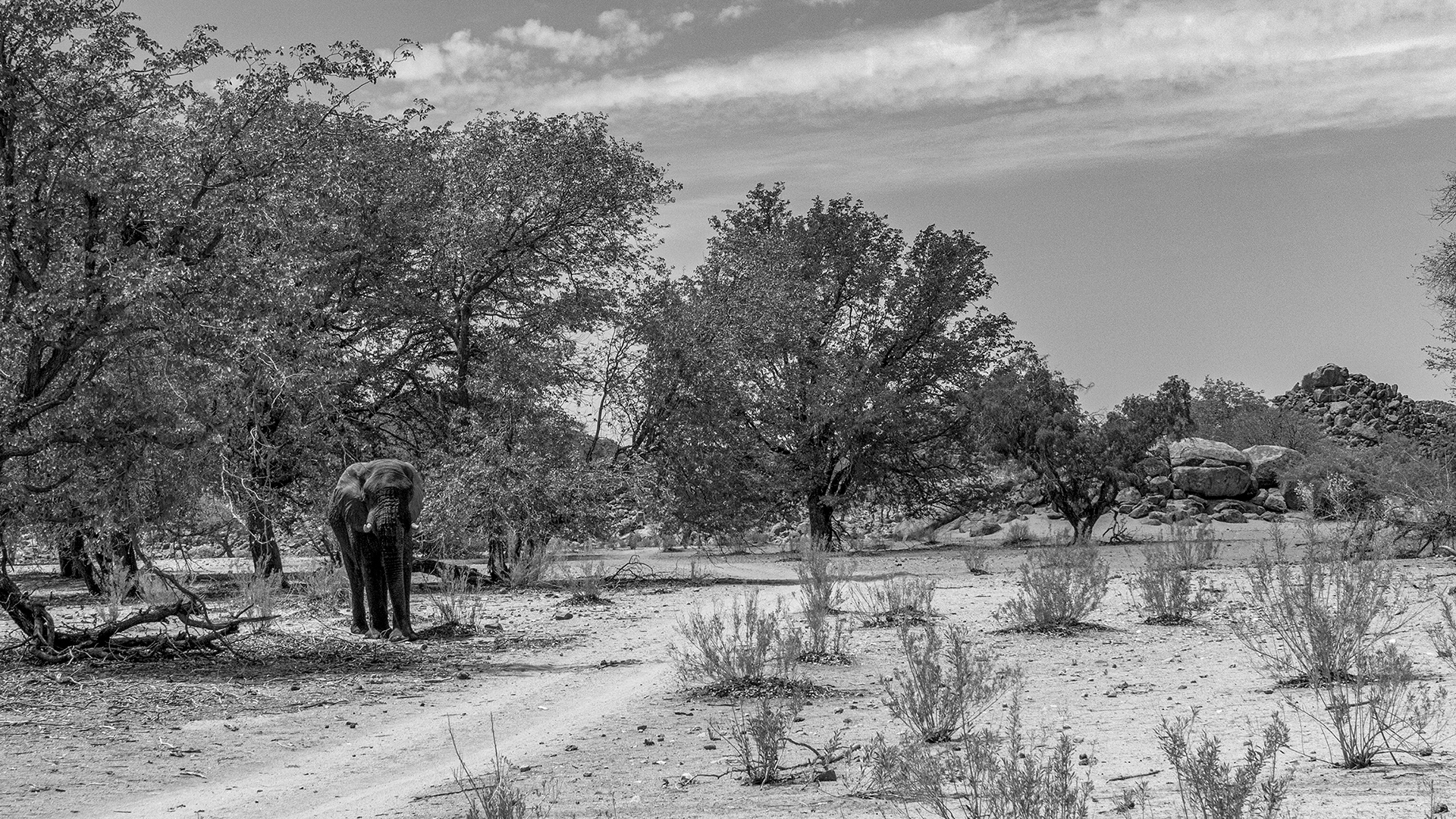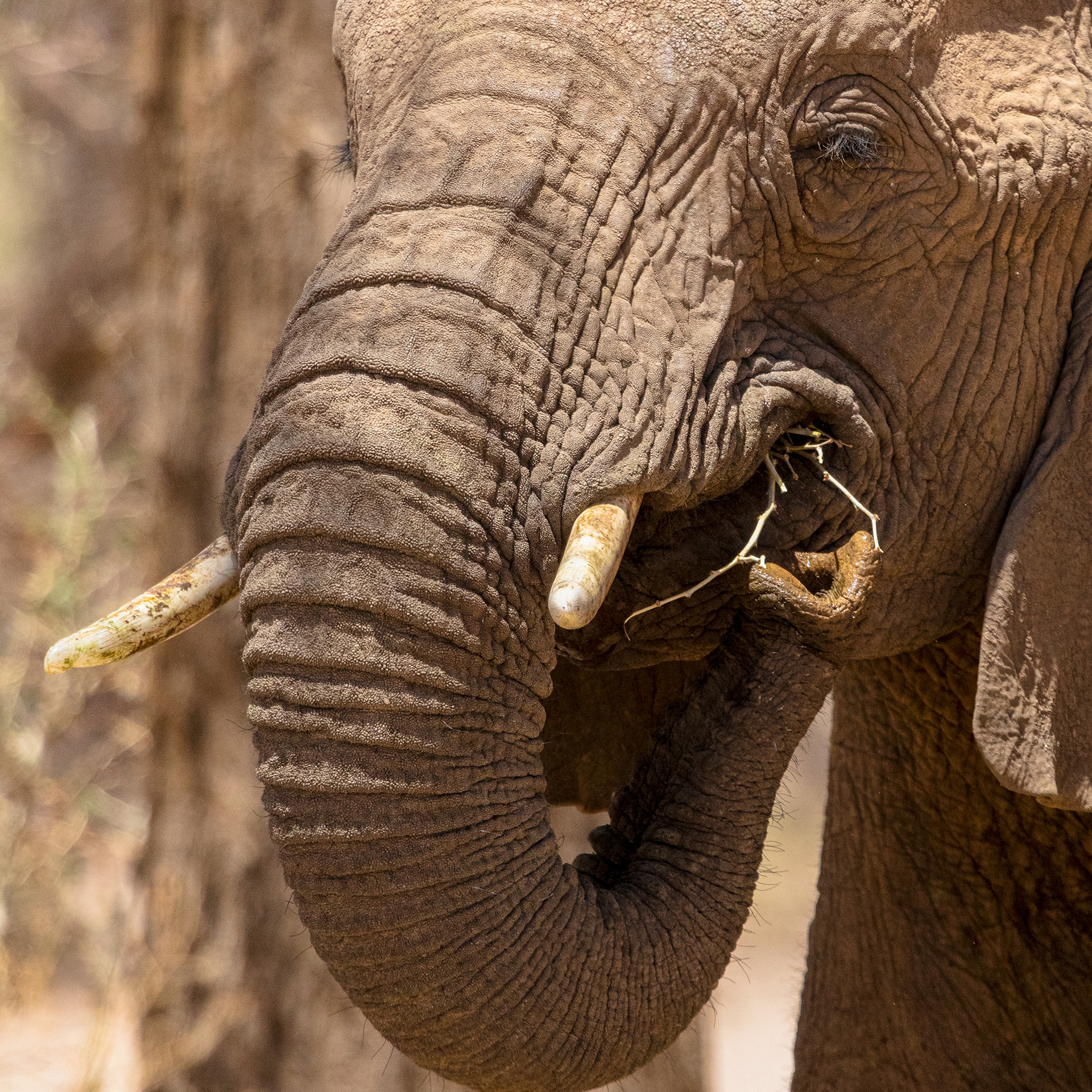 In December 2019 I joined a group of volunteers supporting EHRA (Elephant-Human Relations Aid) in Namibia. This is EHRA's description of what they do:
"Elephant-Human Relations Aid (EHRA) cultivates an extensive approach to desert elephant conservation in Namibia, Africa. We apply practical solutions to conflict-affected areas through several initiatives such as; waterpoint conservation on local farms, vehicle-based patrols to track and monitor the elephants, and community development and upliftment to help promote a positive relationship between elephants and humans in Namibia.
"Namibia's desert elephants, Loxodonta Africana, are one of only two populations worldwide that have adapted to live in a desert environment."
Like many agencies in Africa, they have been badly hit by the current crisis and their long-term survival is by no means assured. I learnt a huge amount in the few weeks I was with them and am using some of the proceeds from the sale of my new book (available as a lay-flat book, regular softcover book and eBook) and sales of the individual images from the book to contribute to their work.
I hope you will be moved to buy at least one of these items because you genuinely like them. In doing so you are helping those on the front line to keep going.