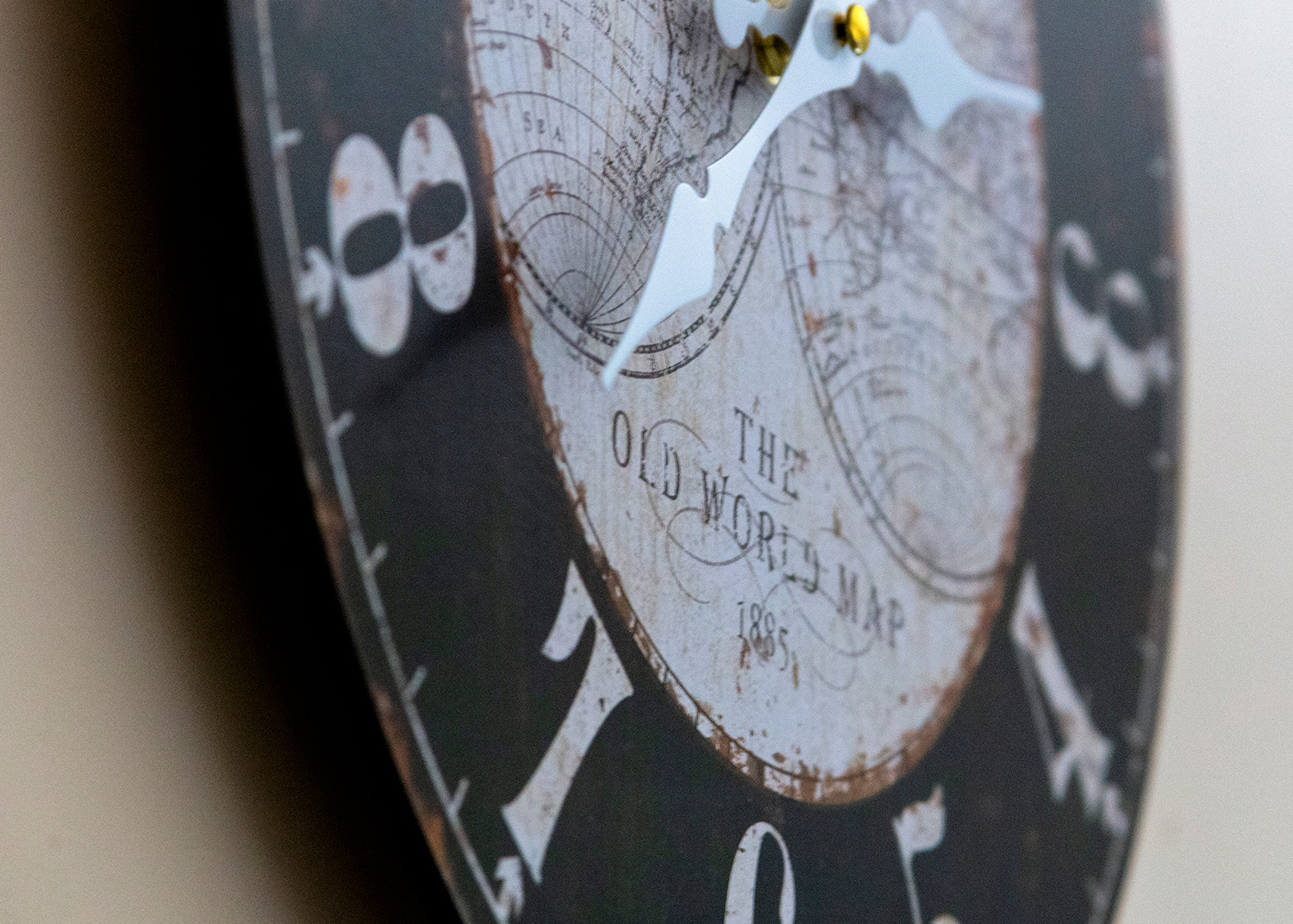 The pandemic has been tough for most, especially those in lockdown and it's important we do what we can to stay healthy emotionally. The good news is that having a creative outlet is one of the best things you can do for yourself and photography is a great creative outlet. To help you I've designed 5 projects which you can do in your own home and in your immediate neighbourhood. 
If you would like a free copy, please contact me via the contact page. You can use '5 Projects' as the subject.
Excited to have my first image to reach more than 1,000 'Likes' on Instagram: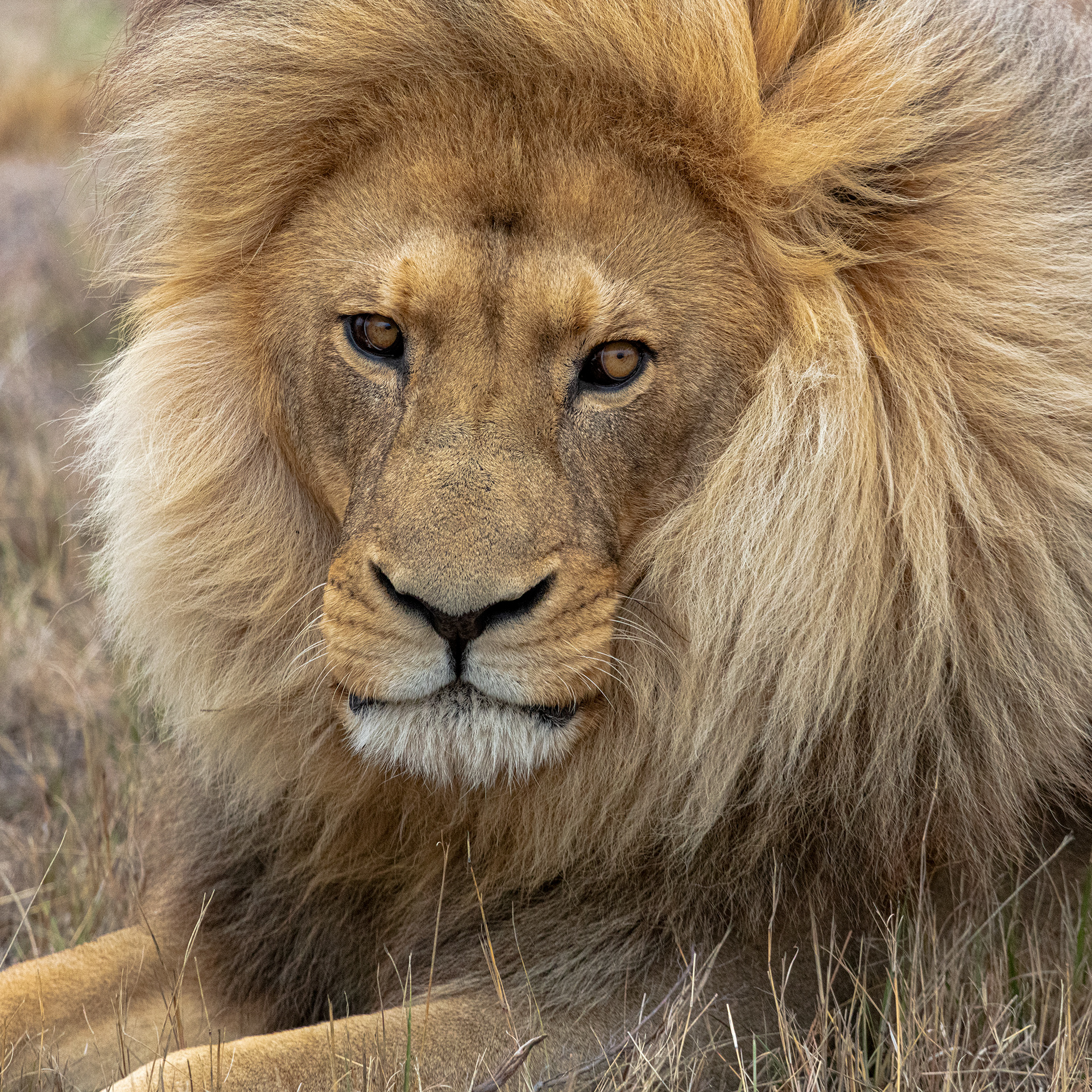 Great video from the BBC website showing a huge pod of dolphins:
Tigers very nearly became extinct but some excellent conservation work has brought them back from the edge. Check out this brilliant video from the WWF:
ELEPHANT GESTATION AND BIRTH UNDERSTOOD
I'm setting up a membership programme and would love to know what you would like to see. If you're on LinkedIn I have a poll running for a few more days!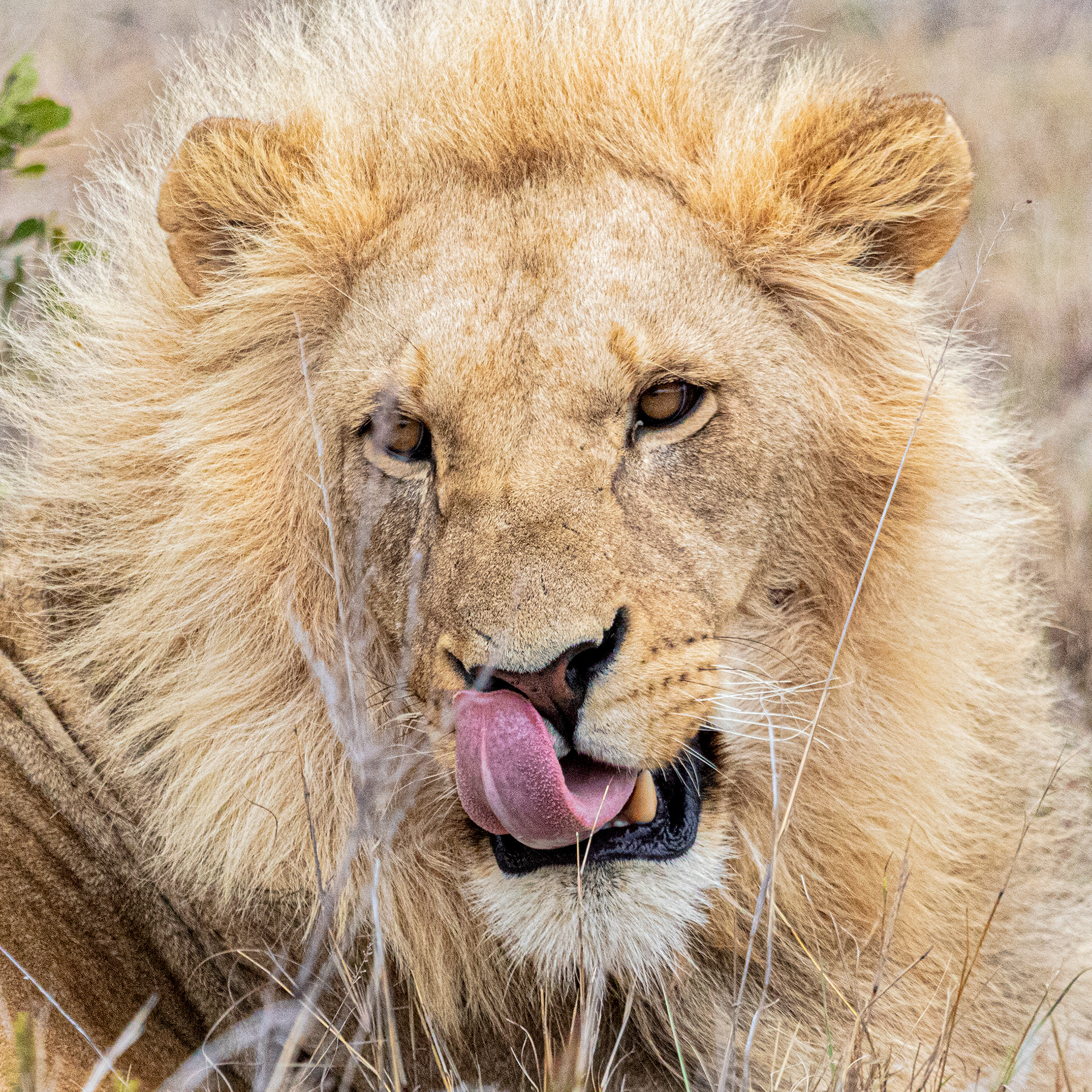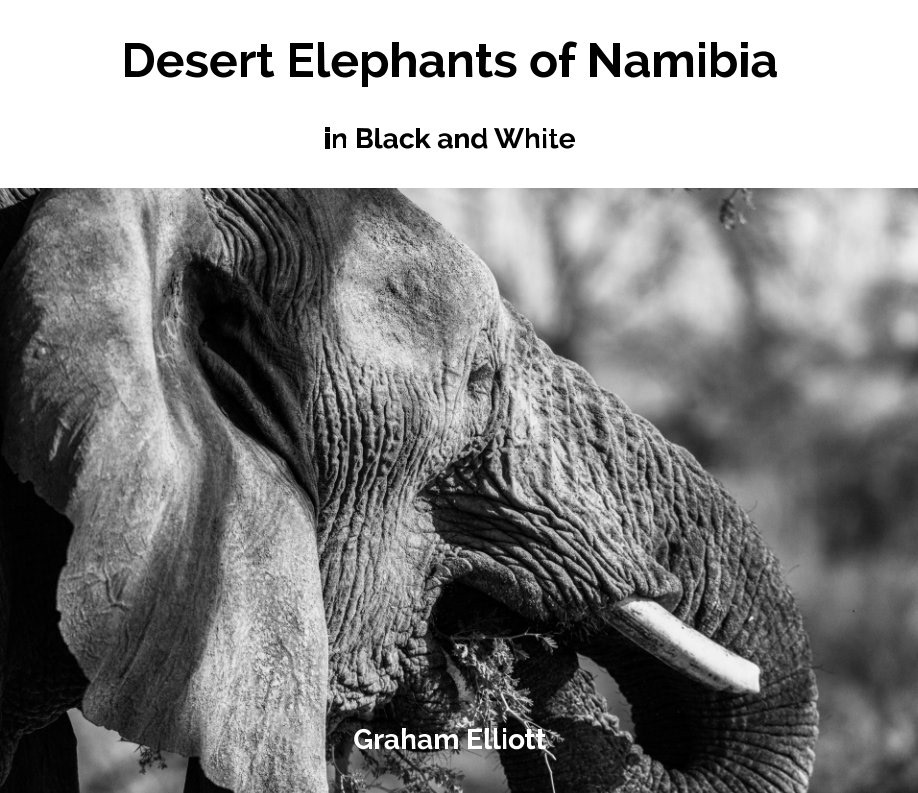 Desert Elephants of Namibia in Black and White - now available
My new photobook is now available for sale through Blurb. It's a series of black and white images of desert elephants in Namibia. Part of the proceeds of the book will go to EHRA who are trying to protect elephants in central Namibia. 
Click on the link below to preview and order.
30th May 2020
I'm very pleased to be 'In the spotlight' at YouPic again. This time with this image of a very wary, yet very curious, baby baboon. Photographed in Zimbabwe near Victoria Falls. 
Click on the link for YouPic: