FINE ART PHOTOGRAPHY PRINTS
My
Wild Planet
, fine art print collections are now available. I believe that connecting with nature is one of the best things we can do, especially in the uncertain times we live in. It's a factor in maintaining good mental health and can make you feel better in seconds, So, my mission is to get a little wildlife into everyone's home or office (without ruining the carpets)
Wild Ocean
is a collection of images taken off the coast of Sydney during the annual humpback whale migration.
Wild Earth
is a series of images taken in India, Tanzania, Namibia, Botswana, South Africa and Zimbabwe.
10% of the proceeds go to support conservation projects. 
The details are in the collection catalogue. receive your catalogue by clicking here.
Last year I founded the
Creative Photography Academy.
This academy will be the home of my online courses for photographers using
Smartphone, DSLR and Mirrorless cameras
.
ONLINE MEMBERSHIP PROGRAMME
Become part of a worldwide community of photographers. Photography can be  a lonely occupation and sometimes getting out with a camera can be too hard! Or you might just find you're photographing the same subject for no good reason.
Become part of the community and take part in challenges, online PhotoTalks and Webinars, buddy up with another photographer for 6-weeks or get some one-to-one mentoring. And you can contribute your work to the monthly Inspirations magazine.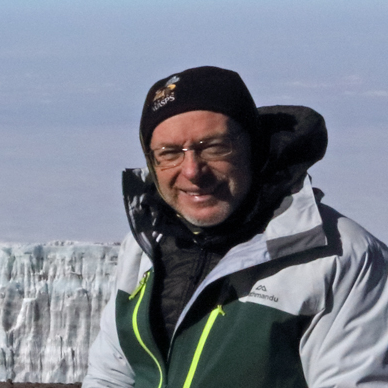 ​​​​​​​Can't find what you're looking for? Use the Contact form to get in touch. 
I hope you enjoy the site.
Click on an image below to enlarge it.